Addition Games For Children

Math Games Add Up To Fun


Got Addition Games for Children?  How about some fun Magic Addition Circles.  The kiddos will enjoy this addition activity and build their addition and logical thinking skills at the same time!
Magic Addition Circles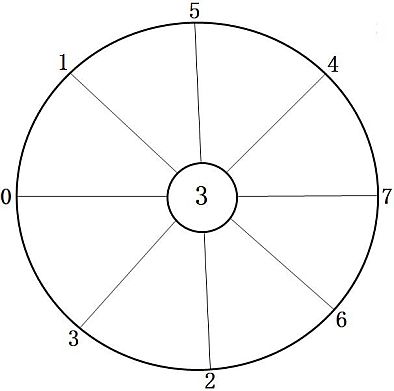 See the magic circle to the right.  The three numbers on each straight line add up to the same sum - 10.   Pretty Cool huh!

Why Use Magic Circles
Kids have fun with them

They help kids Build Addition skills

They help kids Build Critical Thinking Skills 

They can be tailored to each student's Skill Level
Magic Circle Addition worksheet 1

Make up your own.  Then let your students figure out the missing numbers.  You know what level your students are at, right - so you can create the magic circles to cater to what each student needs.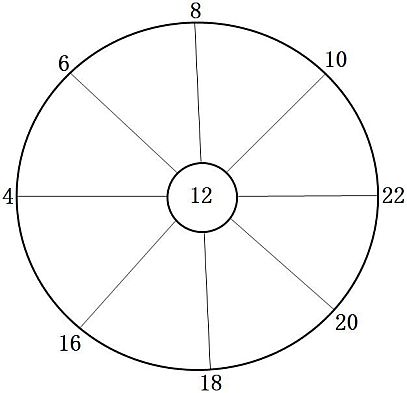 Let students make up their own.  What I've found that really works well with kids is when they take part in making up problems or puzzles themselves.  It helps their thinking process.
Magic circles can be as easy or as difficult as you need.  Check this one on the left out  -  Each straight line adds up to 38.
I've created some blank magic circles for you to print so your kids can try their hand at it.
I'm going to add some more magic circle ideas for addition in next couple of days, so come on back!
If you have any favorite addition games you think children would enjoy feel free to share with our visitors. Just go to the contact us link on the left and explain your game.  We will review it and if appropriate put it on our contributors page and acknowledge you as well. Thanks.
For many more addition games for children click the link below to go to main addition page.
---
Go to main Addition Games page
Return from Addition Games For Children to Learn With Math Games Home